10-Oct-20s
Photography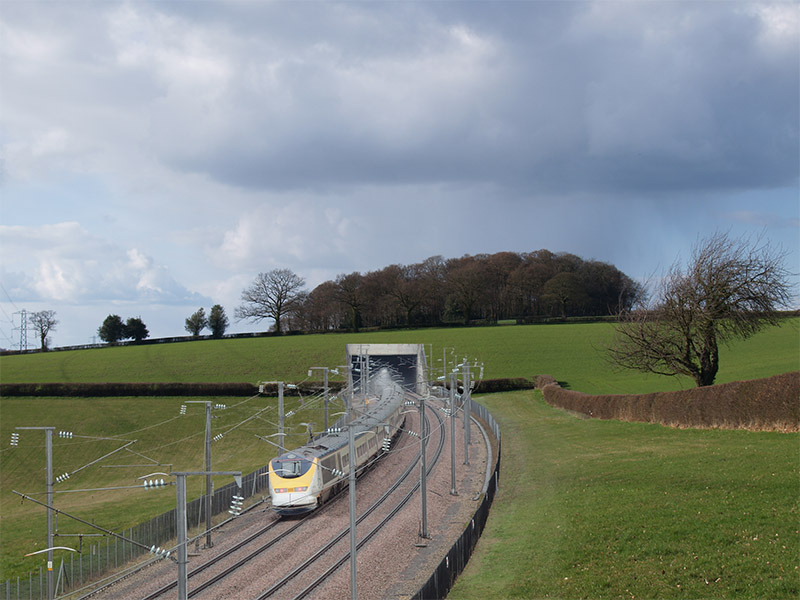 Photographing HS2 Construction
See HS2Watch for information about sites where construction is currently in progress. This map shows the path of HS2 through the Chilterns; images on or near the route are useful for before/after comparisons - these can be posted to the flikr group "Chilterns against HS2" (see below).
HS2Watch can use images showing HS2 construction - send them here ( please identify the location and date). To complain about construction problems, see this page.
Photographs of HS2
Flikr group, started in April 2010. Any flikr user can post images to this group - so some are a little off topic.

Geograph page for
Andrew Bodman
Warwickshire (?)

[  © Copyright Andrew Bodman and licensed for reuse under this Creative Commons Licence ]

HS2 // Interventions- Mark King Photography
This ground breaking project uses state-of-the-art lasers to show where the current proposed route will go through the Chilterns.
( Contact us, to suggest any additions to this list )