7-Dec-2021
Bowood Lane
Woodland Transplantation -
another triumph for HS2 ?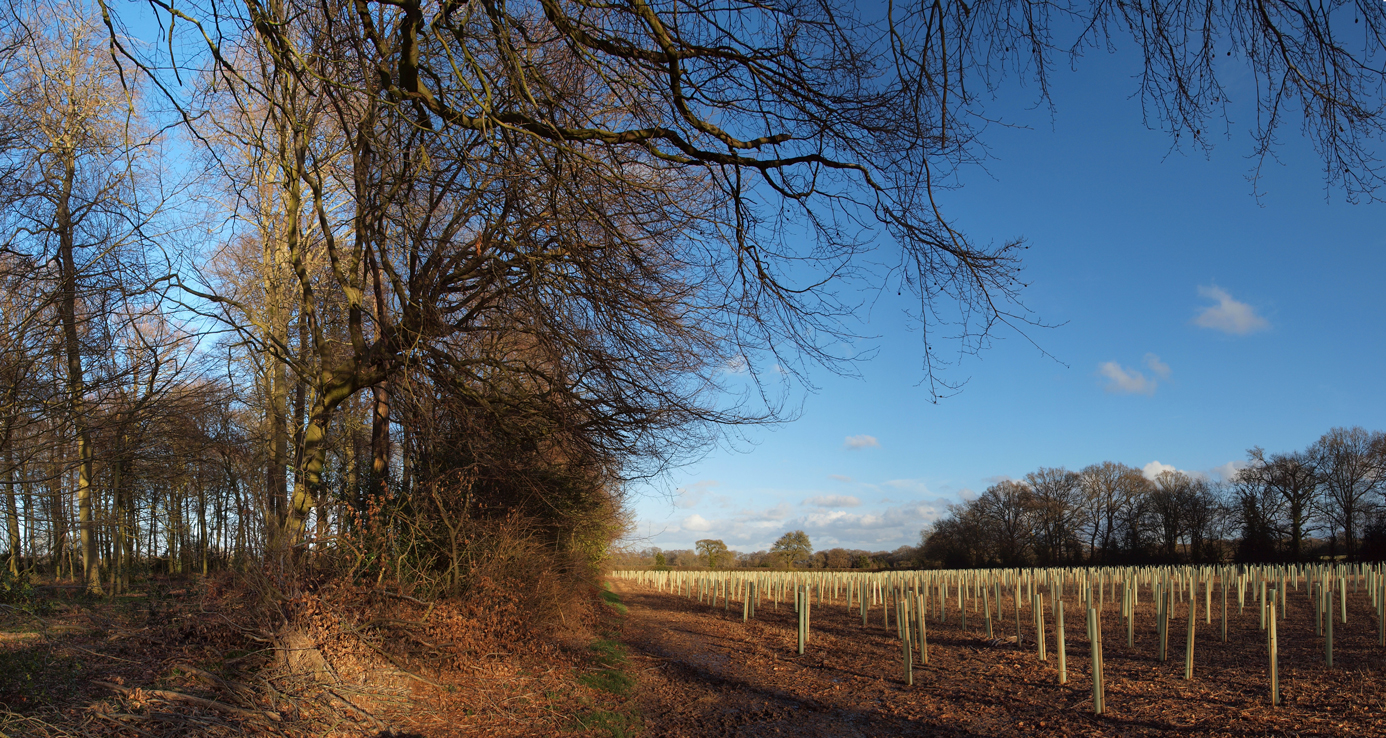 Soil from the Ancient Woodland (recently felled) at Jones Hill Wood was transported to an adjacent field, as part of a mitigation exercise. Mark Kier issued this report on the success (or otherwise) of the operation, and the state of the associated new planting (illustrated above).
The report was submitted to Fusion ( the contractor responsible), who sent this annotated version by way of a reply. Mark in turn made this reply to the excuses response provided by Fusion.
It would appear from the report (and photographs), section 3, that the relocation exercise has not been a great success, which will surprise no-one. The difficulties were first pointed out in 2012, after Justine Greening suggested the procedure.
In addition, section 4.2 states
"A watering regime was established for the trees during the works. Upon demobilisation from the site watering ended."
which raises the question - who is now responsible for ongoing maintenance of the planting ? According to the HS2 helpdesk,
"Fusion remain the HS2 maintenance contractor for HS2 planted woodlands in the Chilterns. Arrangements are currently being made to transfer responsibility to the main works contractors ALIGN and EKFB respectively."
As this planting is supposed to form an element of the so called 'Green Corridor' (cf 'Green Tunnel'), it doesn't inspire confidence in the level of mitigation to be expected, or in the 'no net loss (of biodiversity' policy.
Bats
See our Bats page for the latest news. Thames Valley Police were recently called in to investigate the felling of one of the (4) Oak trees on the south side of the lane. Fortunately, no bats at all were present, officer - none whatever ...