23-Jul-2022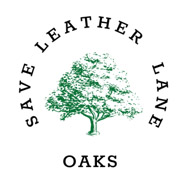 Guardian Angel Award
Our founder, Carol-Anne O'Callaghan, has received a 'Guardian Angel' award for her work in protecting the wildlife around Leather Lane. Recipients are awarded a 'Treat', and Carol-Anne chose to descend the 'Hangloose' zipwire at the Bluewater complex, wearing a Batwoman costume - twice.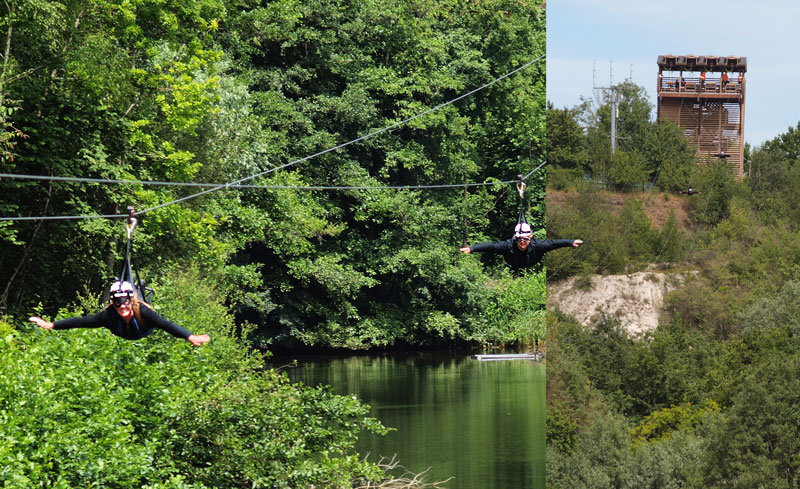 Carol-Anne and Lindsey on the Bluewater Zip Wire
See the Guardian Article and our Press Release for details. Our campaign is continuing, and (as ever) in need of funds. This page describes our future plans.
Help save the bats - support our Crowdfunder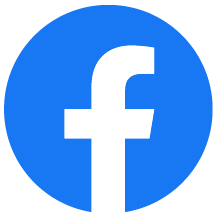 @SaveLeatherLaneOaks