3-Jul-2020
Rebel Trail under surveillance
in Bucks
The HS2 XR Rebel Trail walk passed through Buckinghamshire on 24th-25th June, attracting some interest on the part of HS2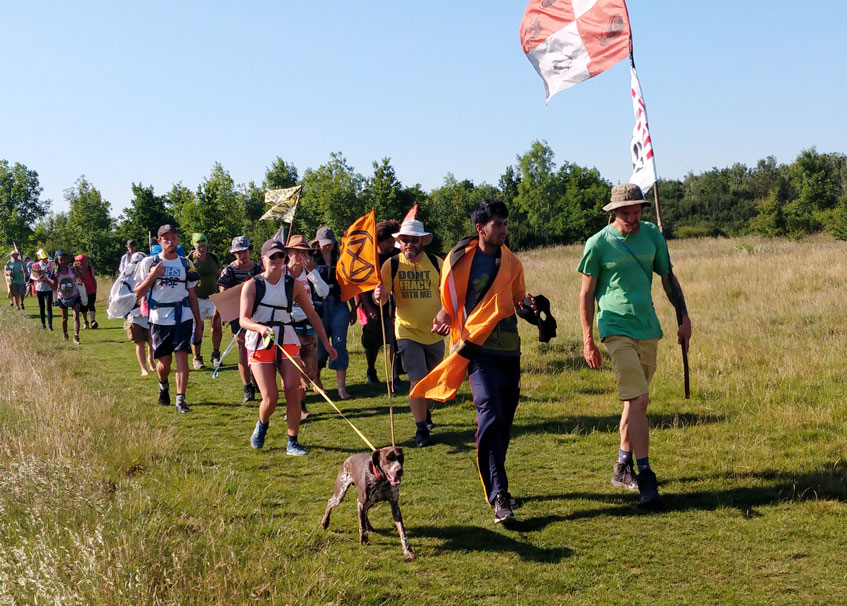 Crossing Aylesbury Golf course (now closed), above; Water stop , below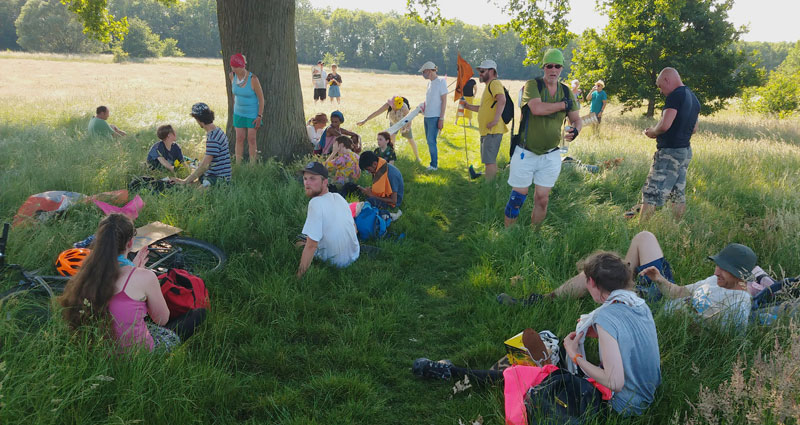 Who is watching ?
Despite the march being entirely peaceful, HS2 found it necessary to deploy a camera car to monitor the walkers whenever they were sufficiently close to a road - near Fleet Marston, and again at the Fairford Leys Football pitches (below) :-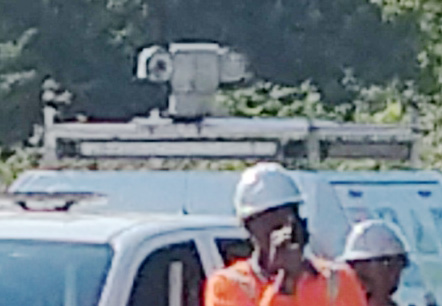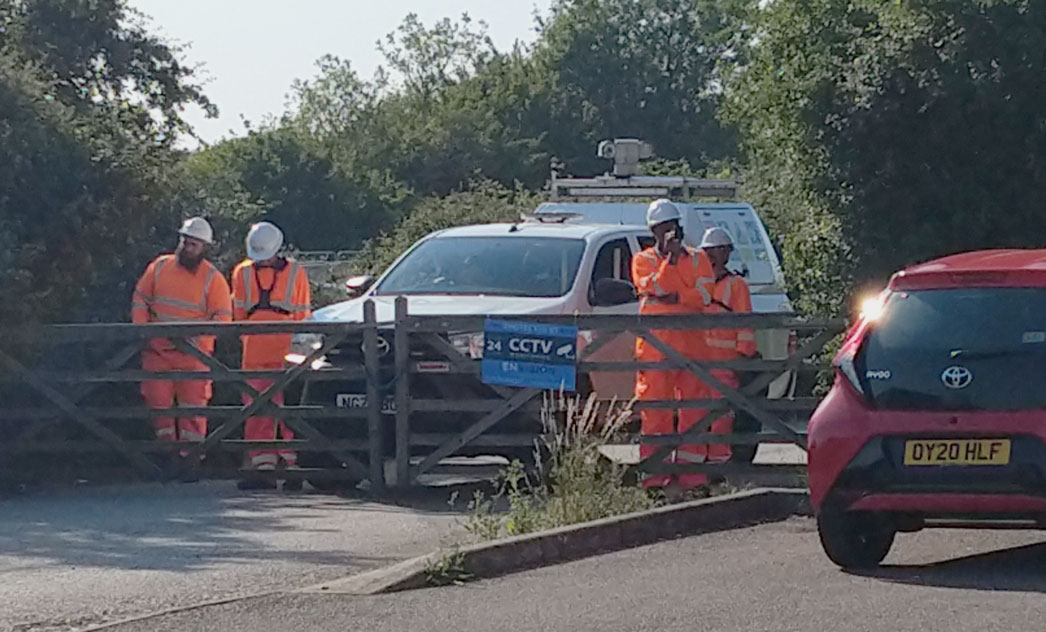 Why was this ? Let us hope that they were operating in accordance with the Surveillance Camera Code of Practice, I'm sure HS2 enquiries will confirm this.
We'll meet again ??
So who can this be, prowling around Hunts Green ?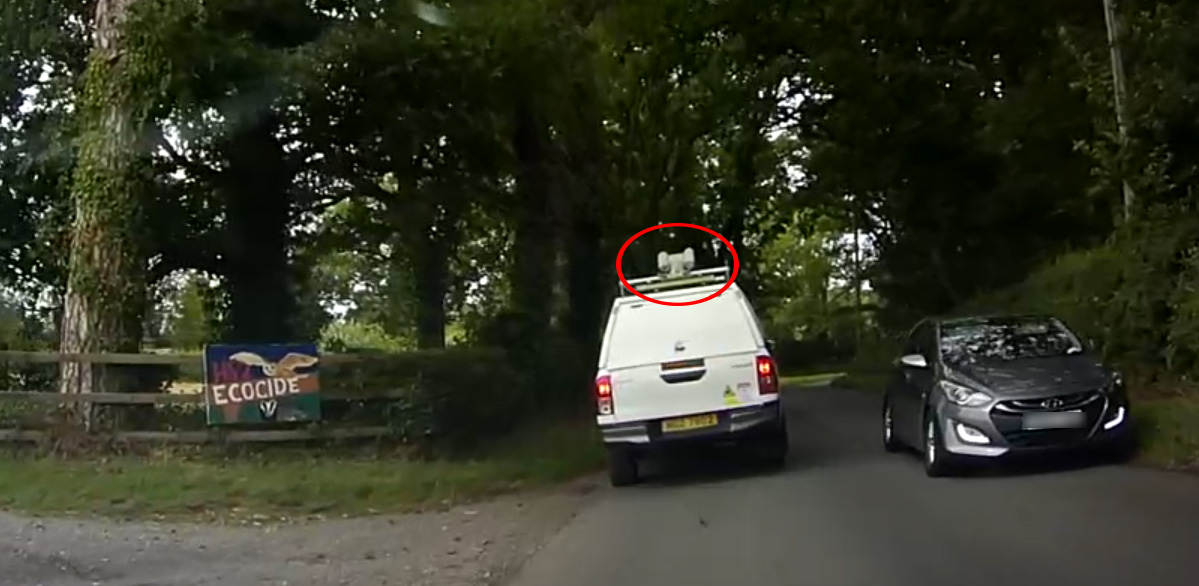 Well if it isn't the HS2 camera van - having just passed the Jones Hill Wood camp, it turned around at the Kings Ash Lane junction, to go back for another look. Who authorised these sightseeing trips, and who is paying for them ?